Active Management
Project Managers at Proyecto provide clear information and keep track of your timeline throughout your project. You will always have someone to speak with so that you can be informed during your project. Through responsive and complete communication, we help you to finish on budget, and on time.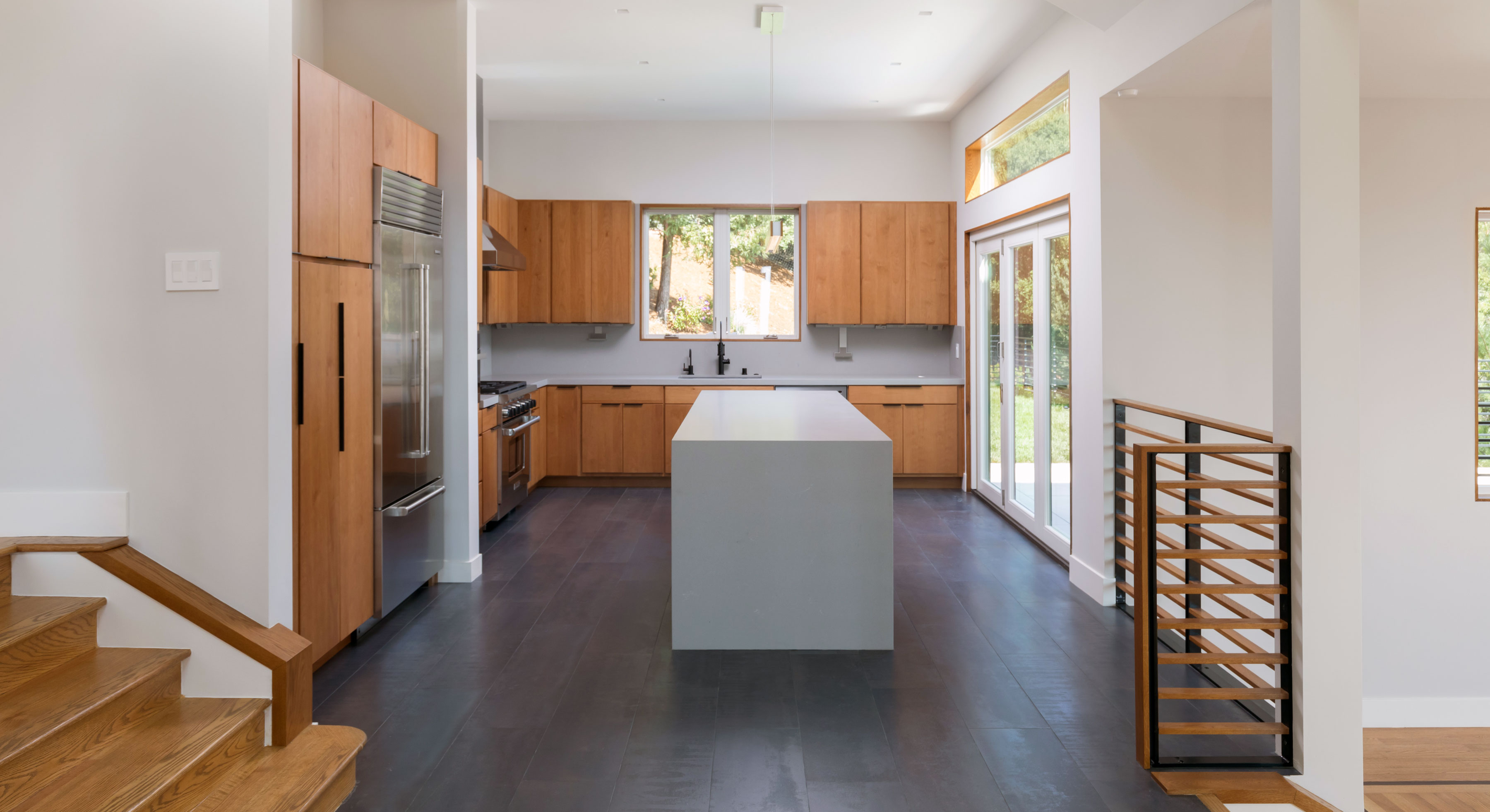 Design Concierge
We partner with architects, engineers, interior designers, and many other inspired home specialists to ensure that your vision of home design is realized quickly and brilliantly.

High Finish Building
Proyecto utilizes a family of highly skilled builders and technicians.  Our priority is to maintain consistency and an extremely high level of quality no matter the size or scope of the project.  In partnership with your Project Manger, our builders provide ownership and  accountability for a beautiful project execution.