At PROYECTO we provide superb craftsmanship and service through team collaboration.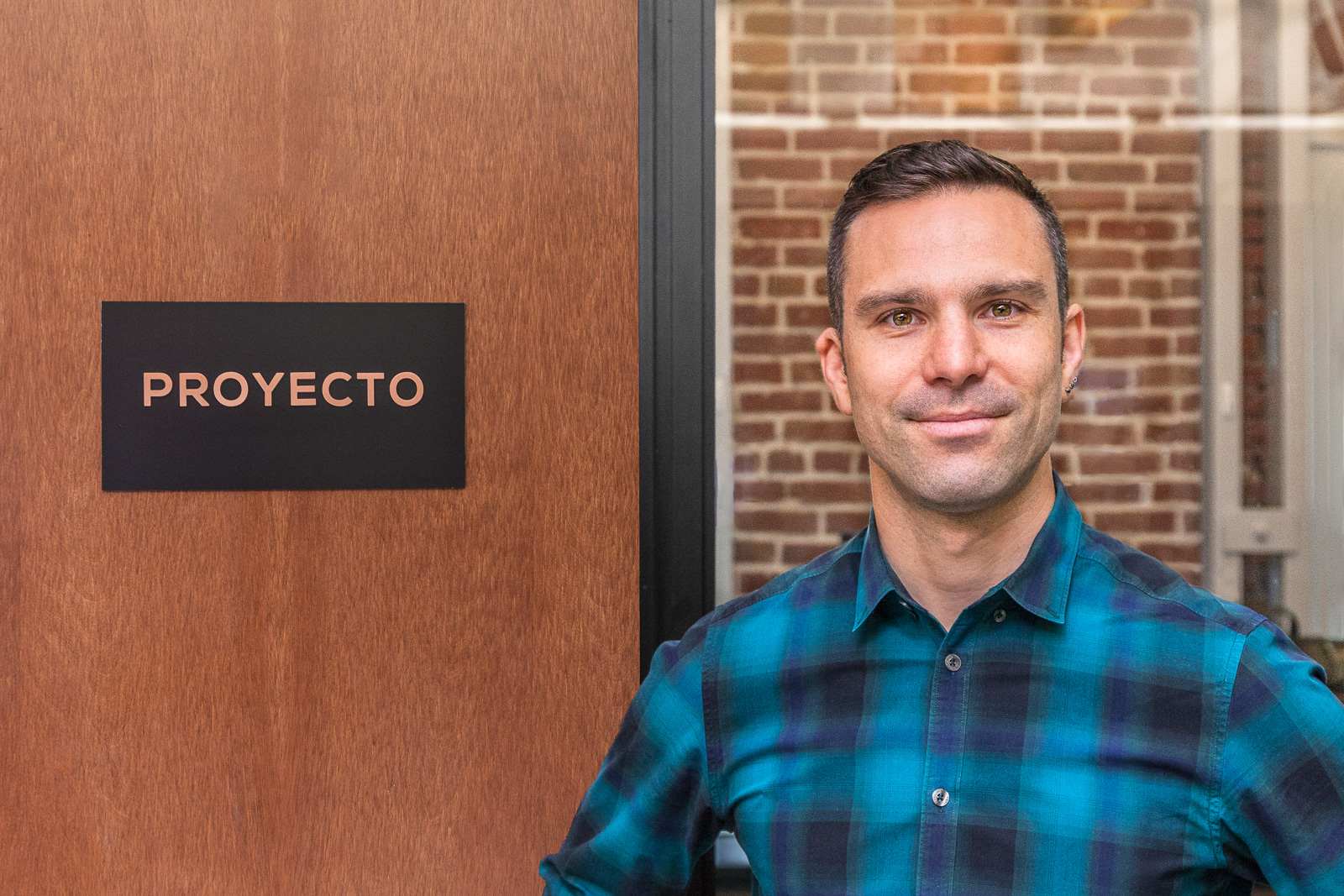 GENERAL MANAGER
Abe Wortman oversees the development of every home renovation and guides clients through finding the design and budget to meet their goals. Abe knows the value of service. In his previous career, he was a trained French chef and later became a sommelier before embarking on a career in designer real estate. He found his passion for renovation while crafting spaces that are as practical as they are beautiful. Now as general manager at PROYECTO, he brings his love of service and style to every project. Like finding the right glass of wine, he helps each client find the path to their dream home, and build a project that suits their taste while meeting their budget and time-line goals.
GENERAL CONTRACTOR
Manuel Navarro is a licensed general contractor and journeyman carpenter with over 20 years of experience working in the construction business. He has worked on a large range of projects from large skyscrapers in San Francisco to individual family homes throughout the Bay Area. His style is a blend of modern California and contemporary Mexico City design. Along any project there are often surprises behind walls and under floorboards. Manuel really shines as our "house whisperer" and with his build wisdom he finds creative solutions for any space. As GC at PROYECTO, he shows strong leadership to the build team and ensures the highest level of build quality.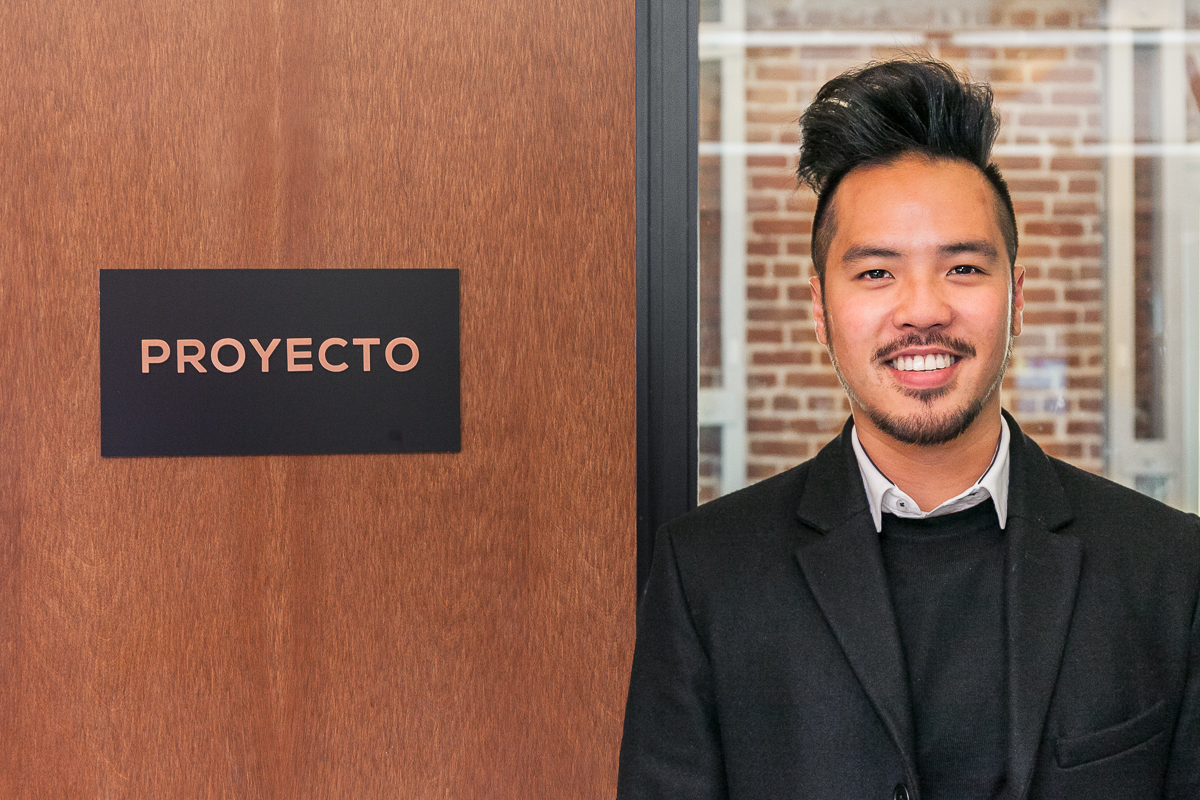 PROJECT MANAGER
Brian Lam is our Project Manager at PROYECTO. During the build, he is your point person, so you always have someone to call. Most projects involve many people with specialized jobs, so it is helpful to have one number to call. Brian is an upbeat, energetic guy who is experienced in construction and customer service. He will guide you through your project, and will be there to navigate any challenges that may arise. Brian will be there for updates and while actively managing the build to complete your project efficiently and beautifully.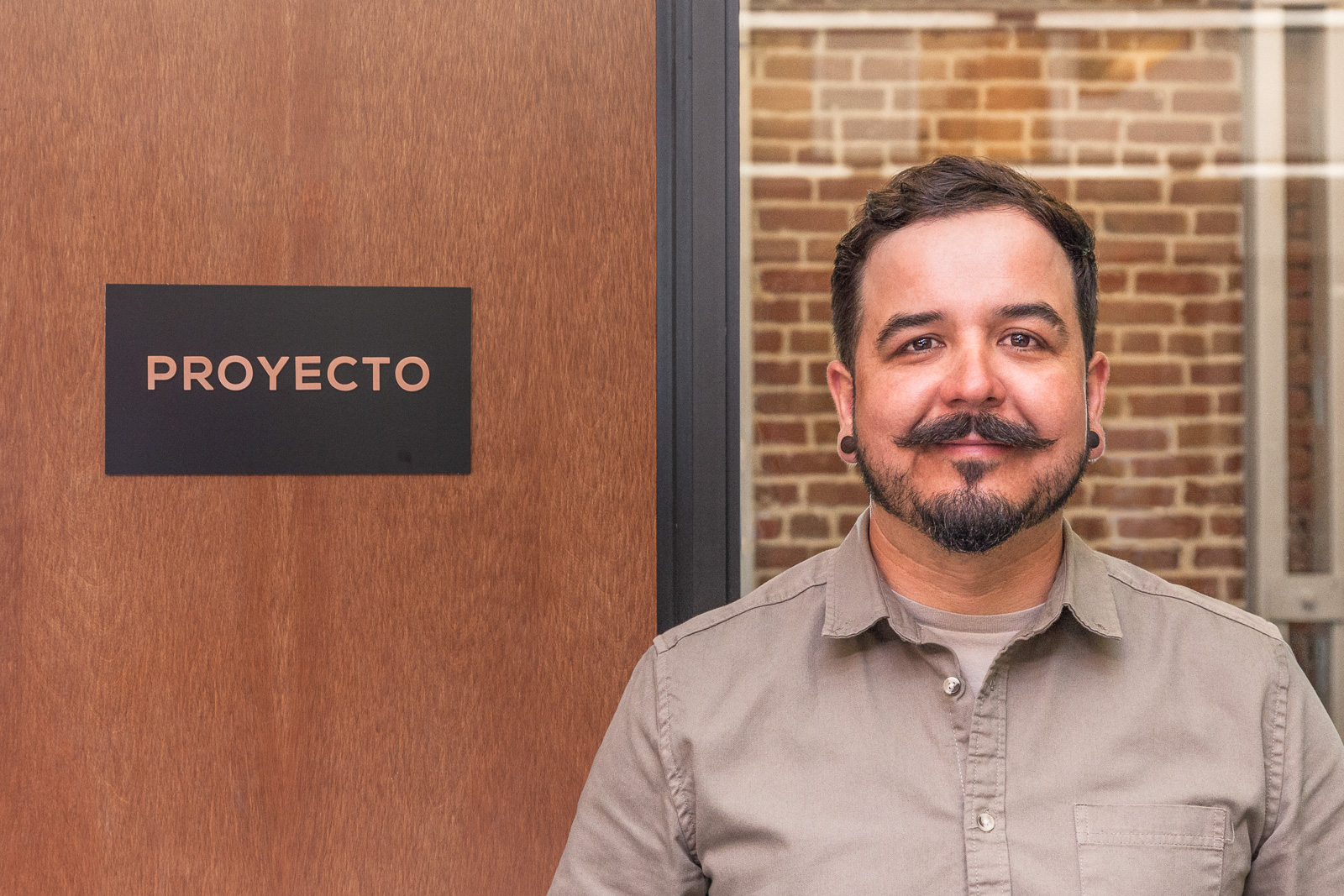 SUPERINTENDENT
Juan Navarro is a dedicated construction team leader and journeyman carpenter. He has been working in the bay area for two decades with an impressive resume including seismic retrofit, tenant improvement, and design finish carpentry. Juan's training in nearly every aspect of home building allows him insightful and compassionate leadership with his team. As PROYECTO's superintendent, he supervises on-site personnel, making sure that projects are completed on schedule.