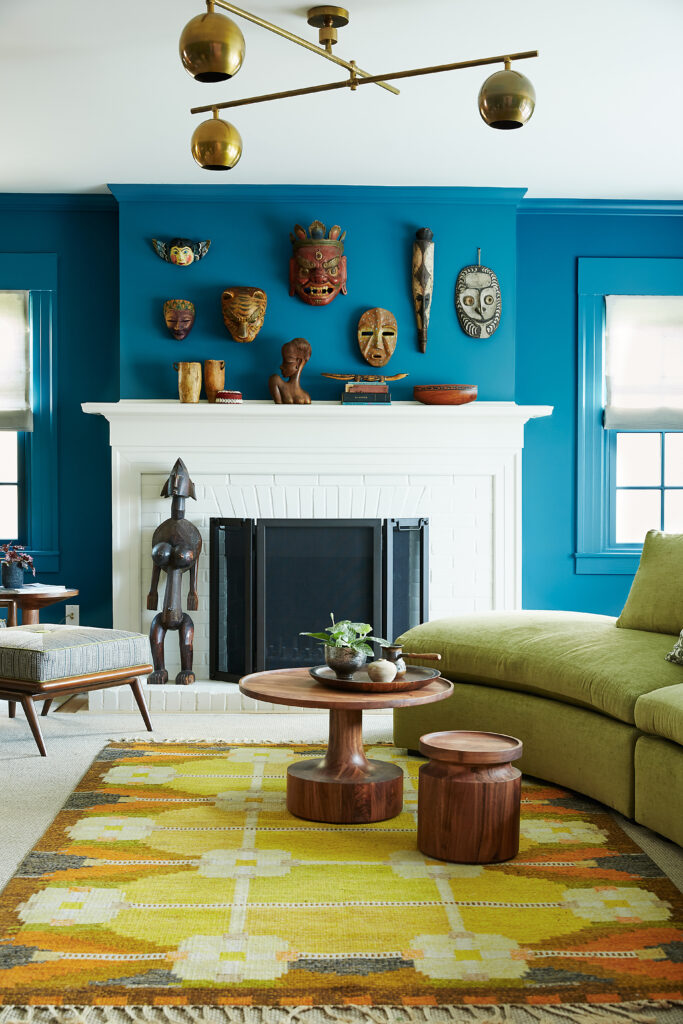 We are construction nerds. And it's a good thing.
Our Story
Abe Wortman and Manuel Navarro developed their vast knowledge in all aspects of remodeling as business partners almost 20 years ago, working in real estate development. Along with mastering the trades and living and breathing the business, they learned the nuances that are the most important in the client experience – and also recognized many projects were not client-focused enough. In this spirit, they co-founded Proyecto in 2015, with the following objectives in mind:
Elevated communication and trust with client/team
Transparent schedules, budget and designs
Collaboration-focused partnerships with architects, designers and vendors
Impeccable construction, seamlessly managed
Hire the best, train the best
Why Work with Us?
Proyecto makes your home vision come to life – through proper planning, collaboration, management and craftmanship.
How we support this vision:
Trust – Client and team trust is paramount to every project. We show our work and build this trust through transparency and accountability. It's in the details.
Experience – We present the best craftsman in the Bay Area, supported by experienced management. Our artisans shine by being able to focus on the work – while our expert Project Managers focus on schedules, materials, communication and all of the other nuts and bolts.
Quality – We deliver high-quality, sustainable builds for fair prices.
Balance – By limiting the number of homes we work on, we can maintain the highest level of attention to our work and allow our employees to treat each client like VIPs.
Partnerships – Our family of artisans and vendors have worked with us for years. We know the best results come from the magical mix of industry partners that we trust and value.
Effective project management protocols – Proyecto has developed our cloud-based software, contracts, schedules, safety regulations and much more, based on what our customers and crews require.