At PROYECTO we provide superb craftsmanship and service through team collaboration.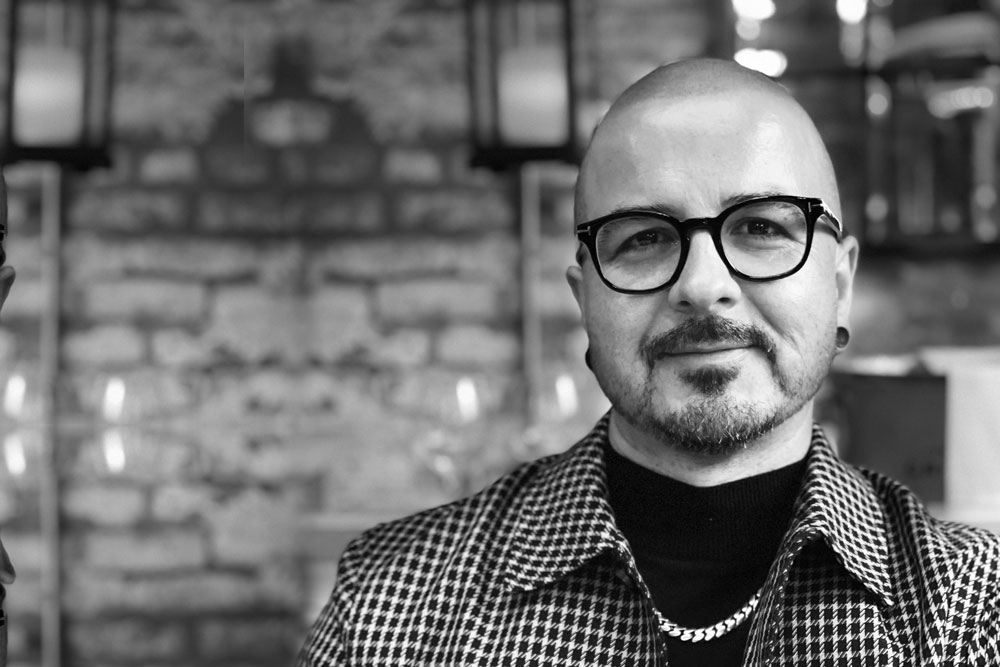 MANUEL NAVARRO
President/General Contractor
BIO
Manuel is a licensed general contractor and journeyman carpenter with over 20 years of experience working in the construction business. He has worked on a large range of projects from large skyscrapers in San Francisco to individual family homes throughout the Bay Area. His style is a blend of modern California and contemporary Mexico City design. Along any project there are often surprises behind walls and under floorboards. Manuel really shines as our "house whisperer" and with his build wisdom he finds creative solutions for any space. As GC at PROYECTO, he shows strong leadership to the build team and ensures the highest level of build quality.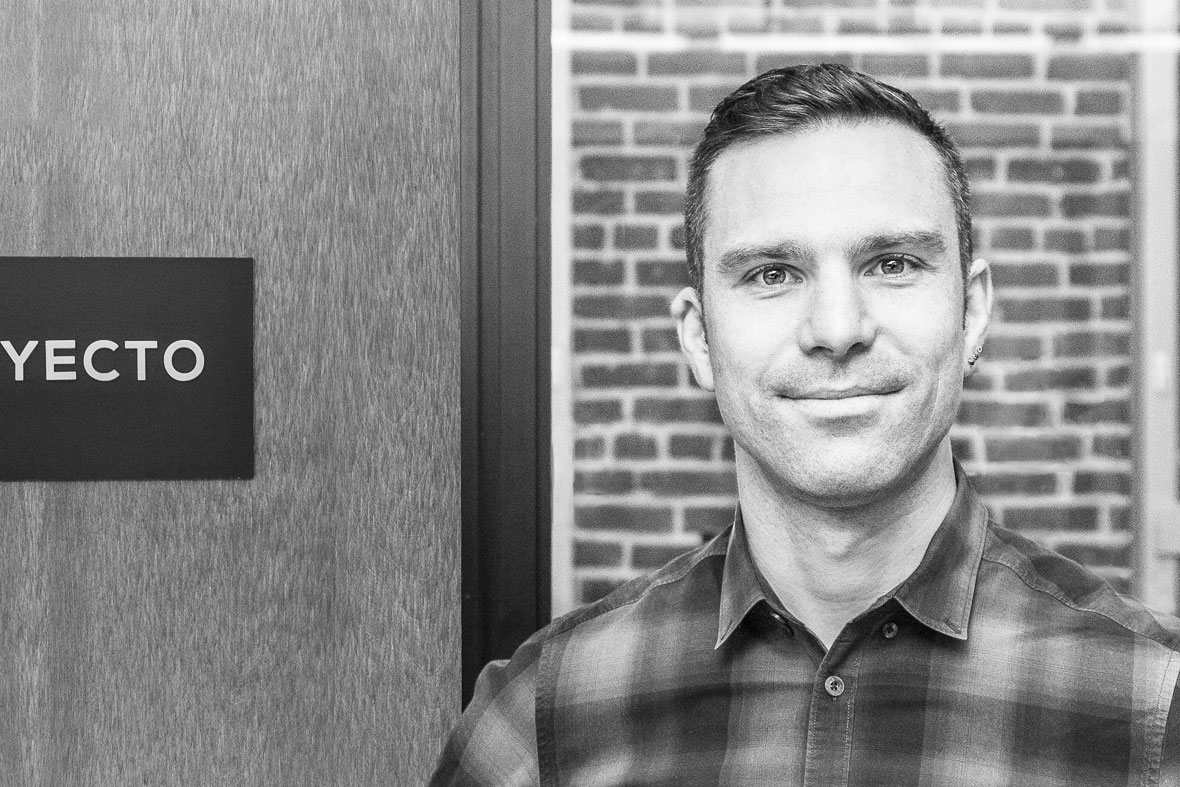 ABE WORTMAN
CEO/CFO/Project Development
BIO
Abe oversees the development of every home renovation and guides clients through finding the design and budget to meet their goals. Abe knows the value of service. In his previous career, he was a trained French chef and later became a sommelier before embarking on a career in designer real estate. He found his passion for renovation while crafting spaces that are as practical as they are beautiful. Now as general manager at PROYECTO, he brings his love of service and style to every project. Like finding the right glass of wine, he helps each client find the path to their dream home, and build a project that suits their taste while meeting their budget and time-line goals.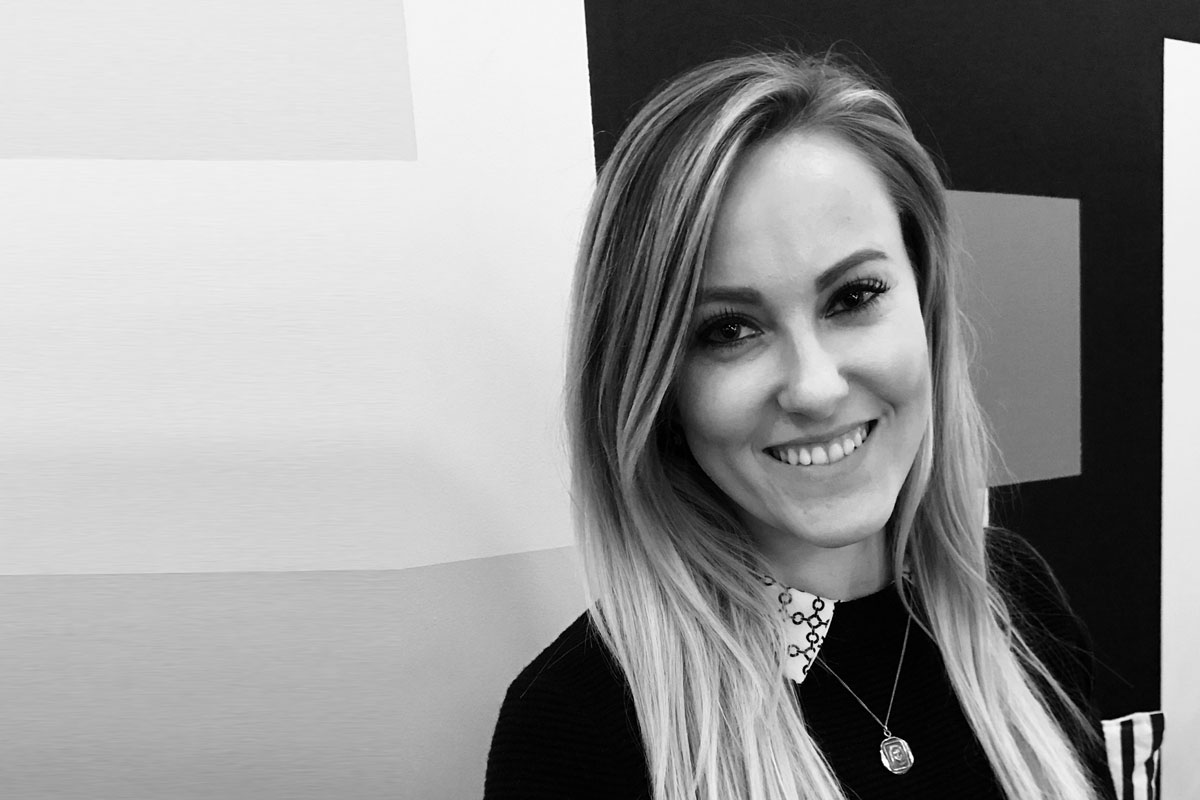 CAITLIN CAPPA NUNEZ
COO/Director of Project Management
BIO
Caitlin acts as Project Manager for Proyecto's designer homes, working hand in hand with clients and subcontractors to the ultimate end goal of a project that ends on time, on budget, with a designer touch. Caitlin approaches projects with a mind for detail, a client-focused attitude, and skills in problem solving and team management, tackling everything with both a ready smile and over 8 years in construction project management behind her. Whether working through design with both the architect and the client, or managing subcontractors through the complexities of scheduling, she is able to tackle all construction elements with the client's goals as her own. Her passion for helping clients customize the place they call home keeps her driven and focused on the client's aspirations, and her interest in design allows her to create innovative and beautiful home solutions.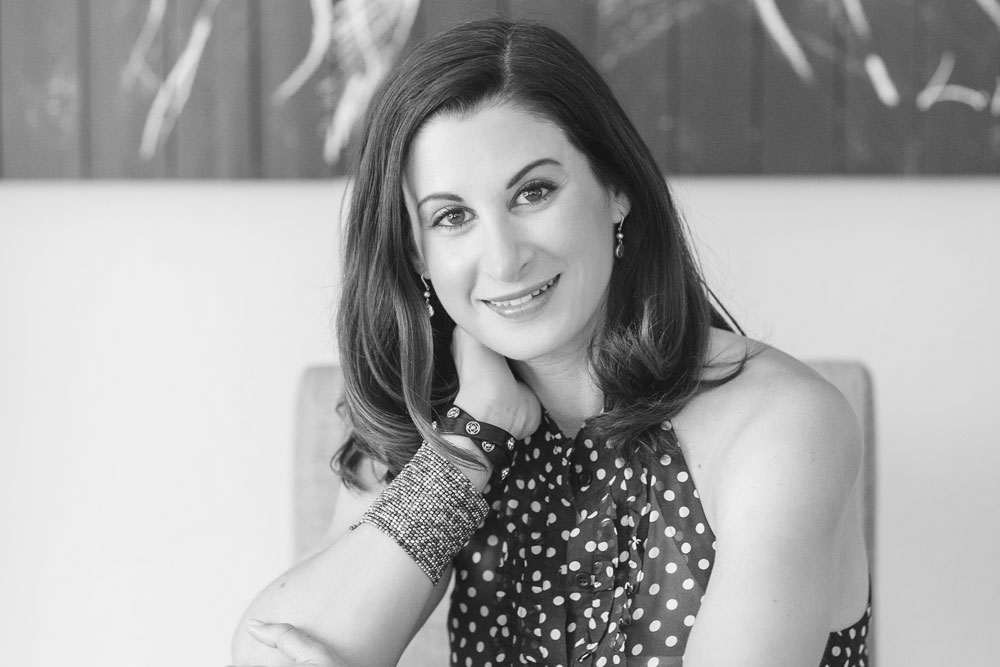 ALI PLATTO
Chief Business Officer
BIO
Ali spearheads operations, communications and human resources for the growing Proyecto Team. She is our "wearer of many hats" and brings detail management, marketing support and project management tools so that Proyecto can serve clients at the highest level of quality.
Ali has a unique background that marries construction, operations and marketing: Ali was the Director of Operations and Relocations Manager for a corporate project management firm in San Francisco for three years and she also specialized in event management for over fifteen years, overseeing corporate and non-profit events for a diverse group of clients.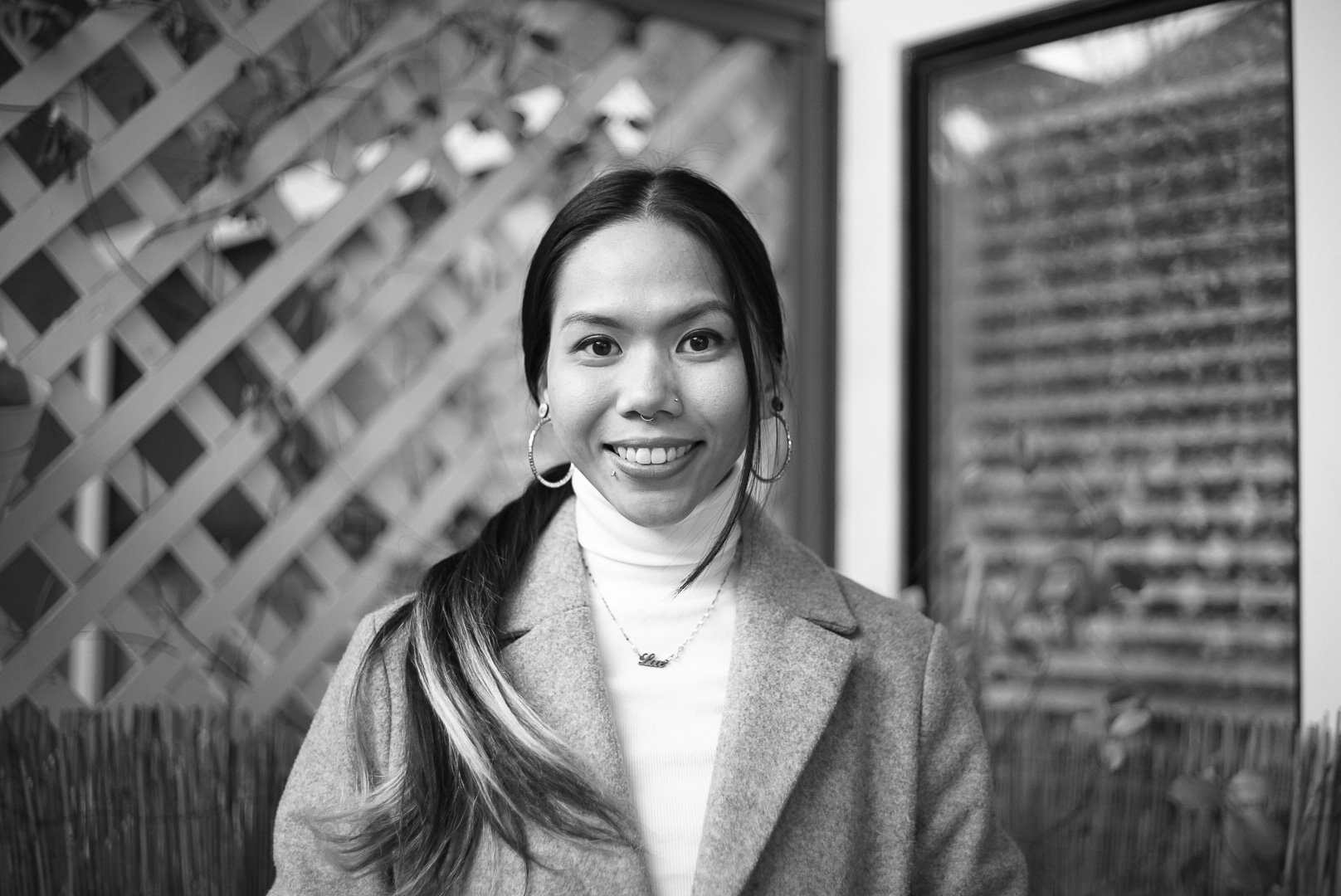 LOVEJOY RAMOS
Senior Project Manager
BIO
Lovejoy's background as a licensed architect in the Philippines enhances her Project Manager role at Proyecto, by ensuring she understands the integrity of the architect's design and collaborates well with the entire team. Lovejoy believes that design is a tool to enhance the client's everyday living through its thoughtful execution and she loves helping her clients realize these visions.
Lovejoy has put her resourcefulness and creativity to the test as a residential project manager and architectural designer in San Francisco. The most rewarding moment for her is witnessing the transition of the "project" becoming the owners' "home". Lovejoy is in constant pursuit of knowledge and is currently working towards becoming a LEED Green Associate.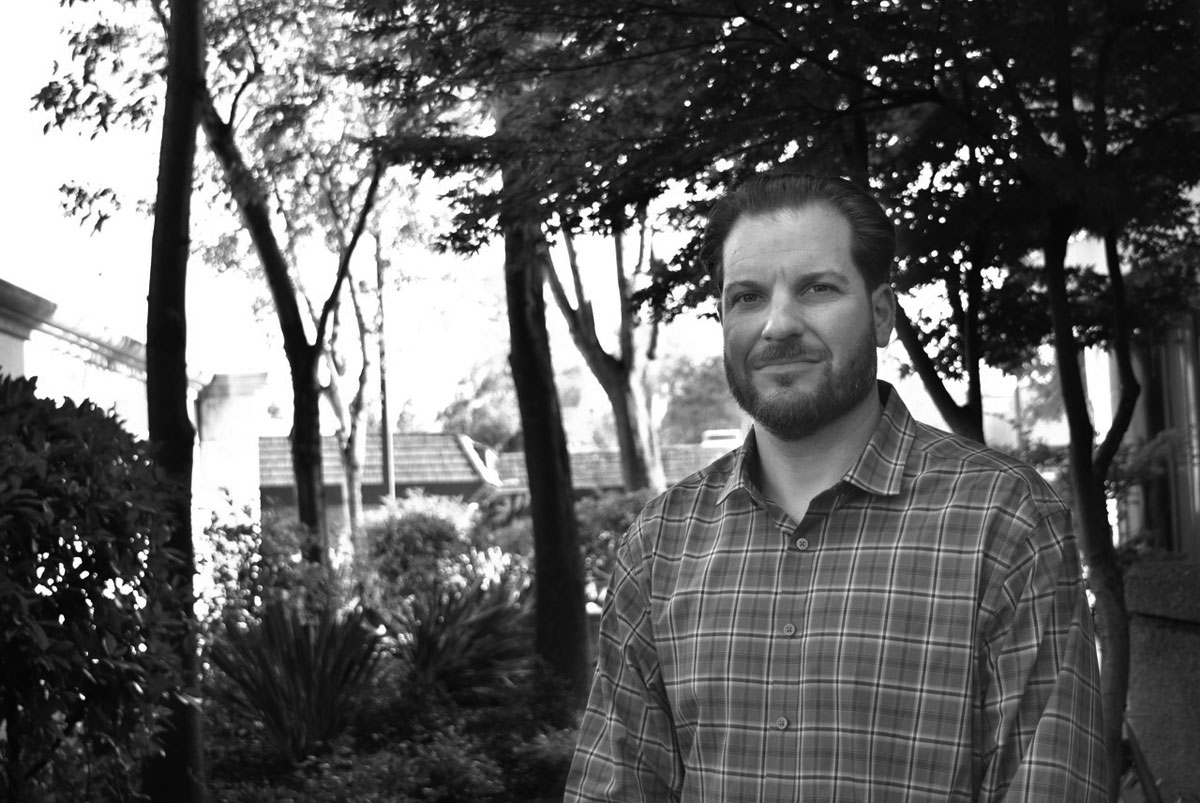 MATT ANTIC
Project Manager
BIO
Matt brings his extensive background in construction to Proyecto, with over 10 years of expertise in residential, commercial and civil project management. His previous work includes notable large scale projects such as The Veranda Shopping Center, a 370,000 square foot mixed-use facility, where Matt was also serving as superintendent in addition to project manager. Matt believes in a collaborative approach, supporting and leading cross-functional teams to bring projects to life. Along with his friendly demeanor and client-focused attitude, Matt also rounds out his skill set with a deep understanding of construction project management software and is helping the whole Proyecto team become fluent in Procore, PlanGrid, and Bluebeam.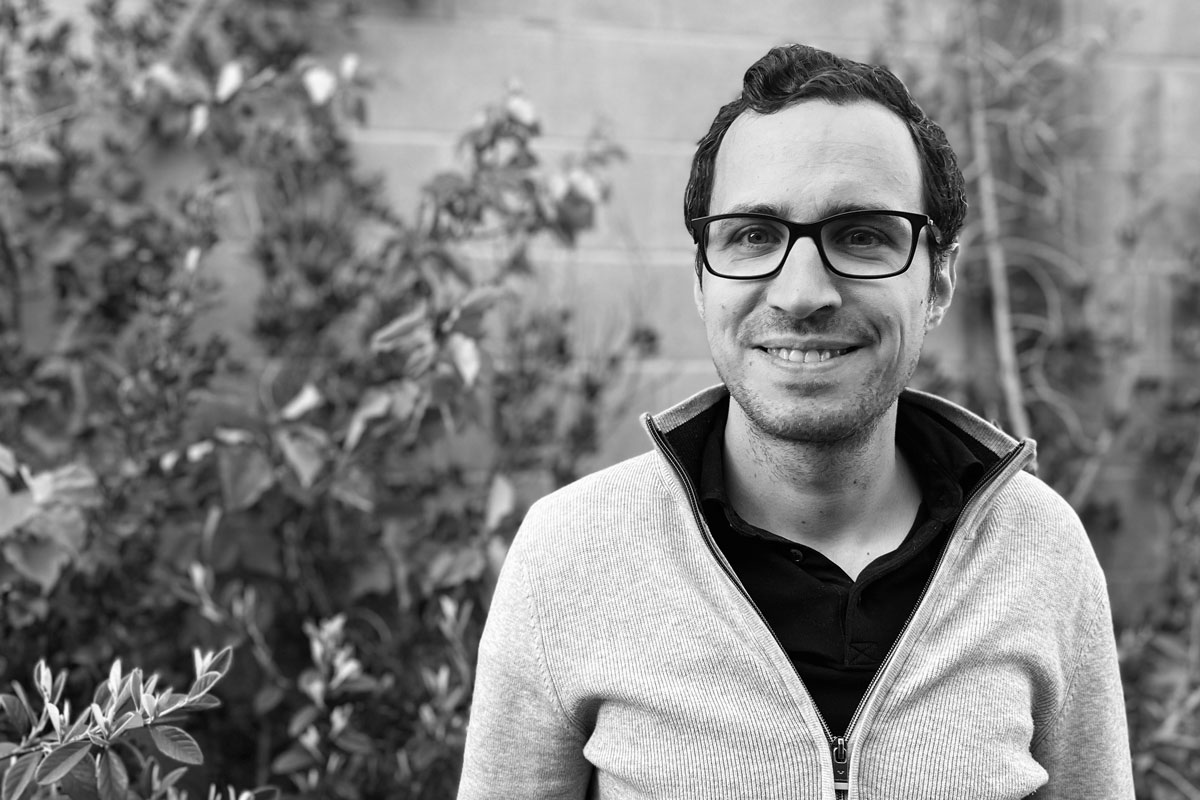 MATTHIJS WERDLER
Project Manager
BIO
Matthijs is a Project Manager with more than ten years of experience managing and constructing residential homes across the country, helping clients turn their dreams into reality. With his technical and interior architecture design background he can make the perfect link between the client's wishes, technical challenges and any other design challenges at the construction site.
Matthijs believes that as a manager, you have the power to achieve timing and budget goals by bringing fresh ideas to the construction process. Getting these goals and ideas out in the open, you can make a positive impact on the construction site and add even more value to our clients' homes and lives.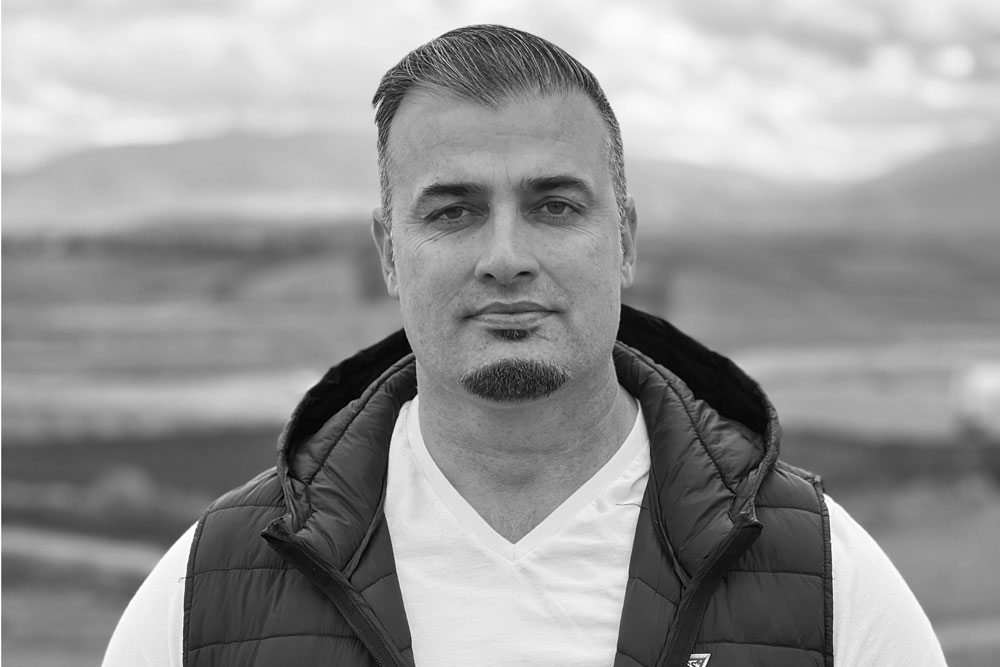 WAYNE ASEFI
Project Manager
BIO
Wayne is a highly experienced project manager in the construction industry with a strong track record of successfully delivering complex projects on time and within budget. With over 15 years of experience, he has a deep understanding of construction processes, regulations, and best practices. He possesses excellent leadership and communication skills, enabling him to effectively coordinate teams, manage stakeholders, and mitigate potential risks. Wayne is known for his meticulous attention to detail and his ability to handle multiple projects simultaneously. His commitment to quality and client satisfaction has consistently resulted in the successful completion of construction projects from inception to final delivery.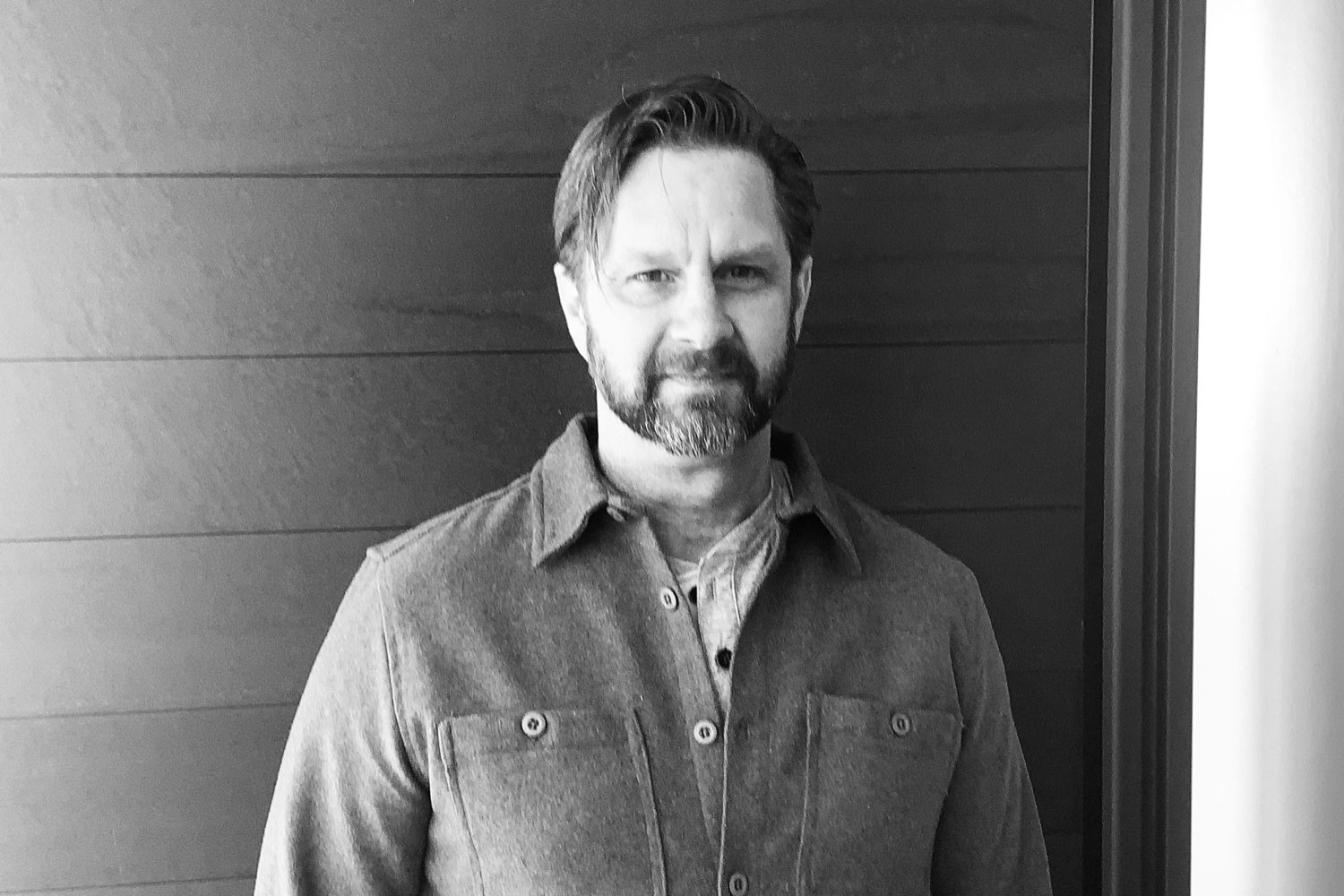 ERON FORSETH
Senior Superintendent
BIO
Eron is originally from Tahoe. He inherited his enthusiasm for construction from his father, starting as a carpenter and doing millwork in his youth. With 25 years in the industry, Eron held general contractor licenses in Nevada and California, focusing on high-end residential construction. He expanded his expertise in Canada, getting involved in mid-construction and BIM modeling. Yet, his true drive lies in crafting custom homes and a commitment to the art of building, enjoying working with the clients, and the crews, and embracing construction technologies.
BIO
Joe has been involved in high-end residential remodels for over 22 years and his passion for construction goes back to childhood. He has worked as a journeyman carpenter, foreman and superintendent on many Bay Area homes, holds his own General Contractors license and also has five years of experience in commercial property special inspections.
Acting as Superintendent on Proyecto's beautiful projects, Joe brings his building experience and keen eye to the table on-site. Joe's interpersonal and communication skills set him apart with clients, project managers and subcontractors. Clients know their homes are in exceptional hands under Joe's supervision.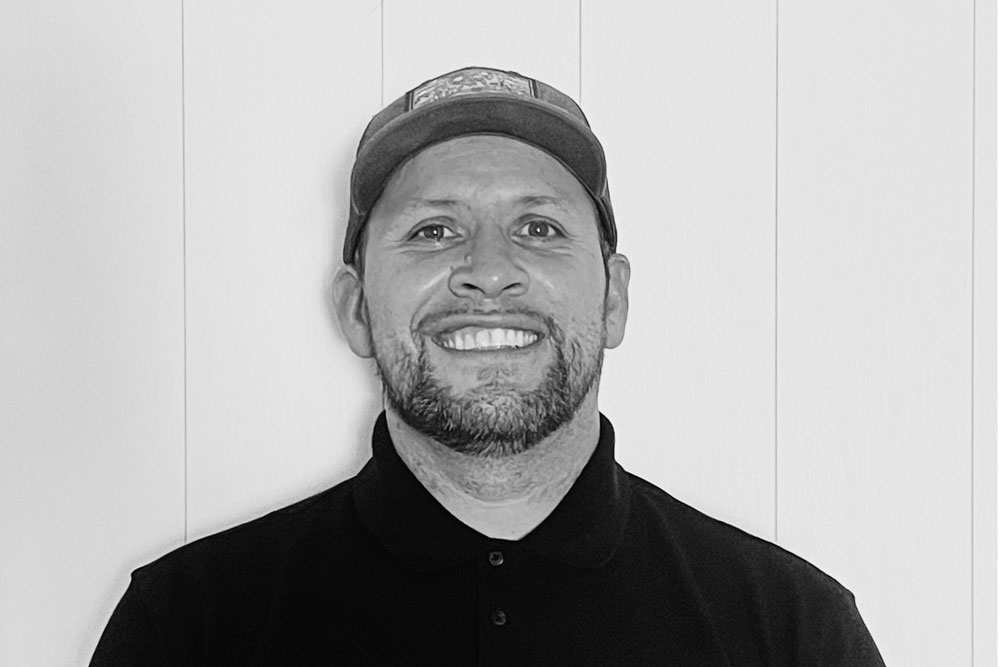 JAY MENDOZA
Superintendent
BIO
Jay is a Superintendent with extensive experience working on some of the most exciting buildings in our area. He worked for 5 years on the Apple, Samsung, Gilead and Kaiser Headquarters, as well as on the Highland hospital. He has a background that includes framing, drywall work, electrician expertise and ran his own consulting business for years. Balancing out these jobs, Jay also has worked in luxury remodeling and construction, which was a terrific fit for Proyecto. We are thrilled to have him aboard.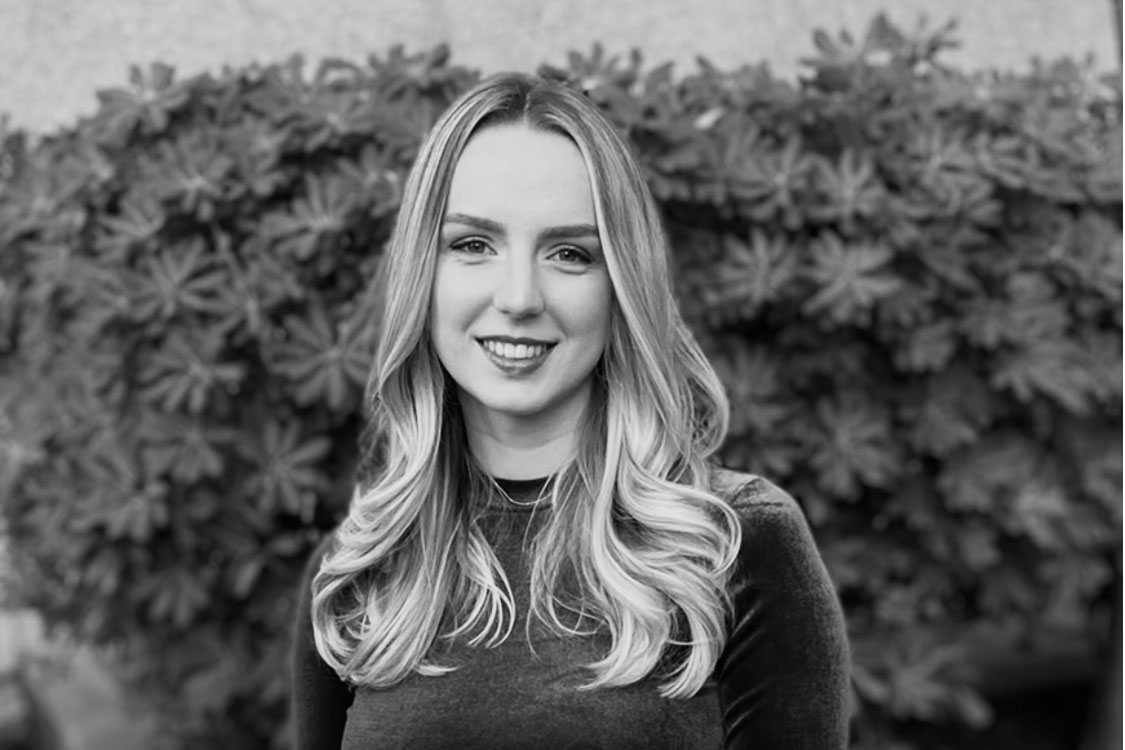 BECKY RIEPE
Executive Assistant to the COO
BIO
Becky comes to Proyecto with a rare combination of Executive Assistant and Construction Management experience, making her a natural for her work. She holds degrees in both Interior Design and Social Science and has over 5 years of industry experience as both a Junior Interior Designer and Project Manager. Becky thrives in the fast-paced, detailed-oriented world of residential construction and is a perfect fit in supporting our COO, who oversees all project management in the company.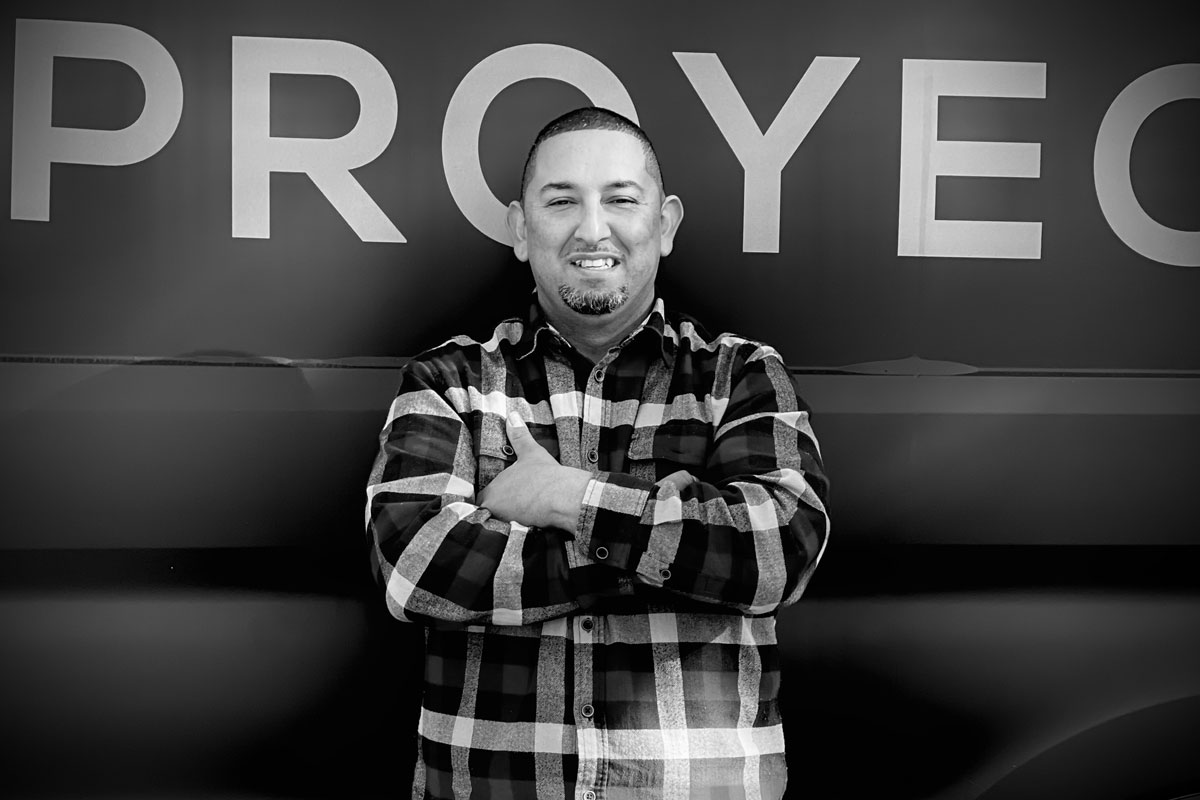 JOHN VEGA
Facilities Manager
BIO
John Vega has over 15 years of experience in residential improvements. A native of Oakland, John is passionate about building in the Bay Area and he brings his hard work, dedication, collaborative attitude and his smile to every day on the job. John adds another level of support to our growing Superintendent team by helping to ensure all sites are ship shape. John loves to spend time with his family and is a loving father of two.